Stienen BE Agri Automation has developed and delivered the climate solution for world's most sustainable poultry farm. 
A quite unique concept: a short-chain broiler farm with an eye to sustainability, animal welfare and environment (low carbon footprint). A broiler parent stock, a hatchery, broilers and a slaughterhouse, all on one single location.
Stienen has developed and delivered the whole climate solution with controls, recirculation, exhaust fans, controlled air inlets, air control units, actuators etc….
Together with valuable sparring partners and prominent technical companies, these techniques have been combined in this exceptionally unique concept. The result: Healthy, tasty and affordable meat for everybody.
Click here to watch the Video Testimonial.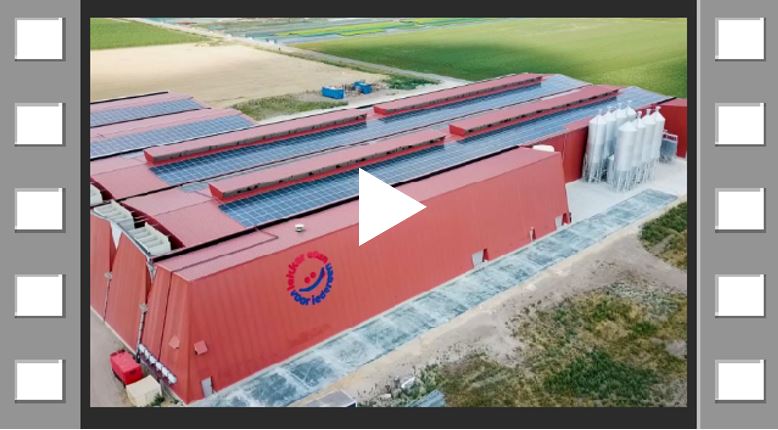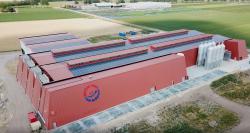 Back to news